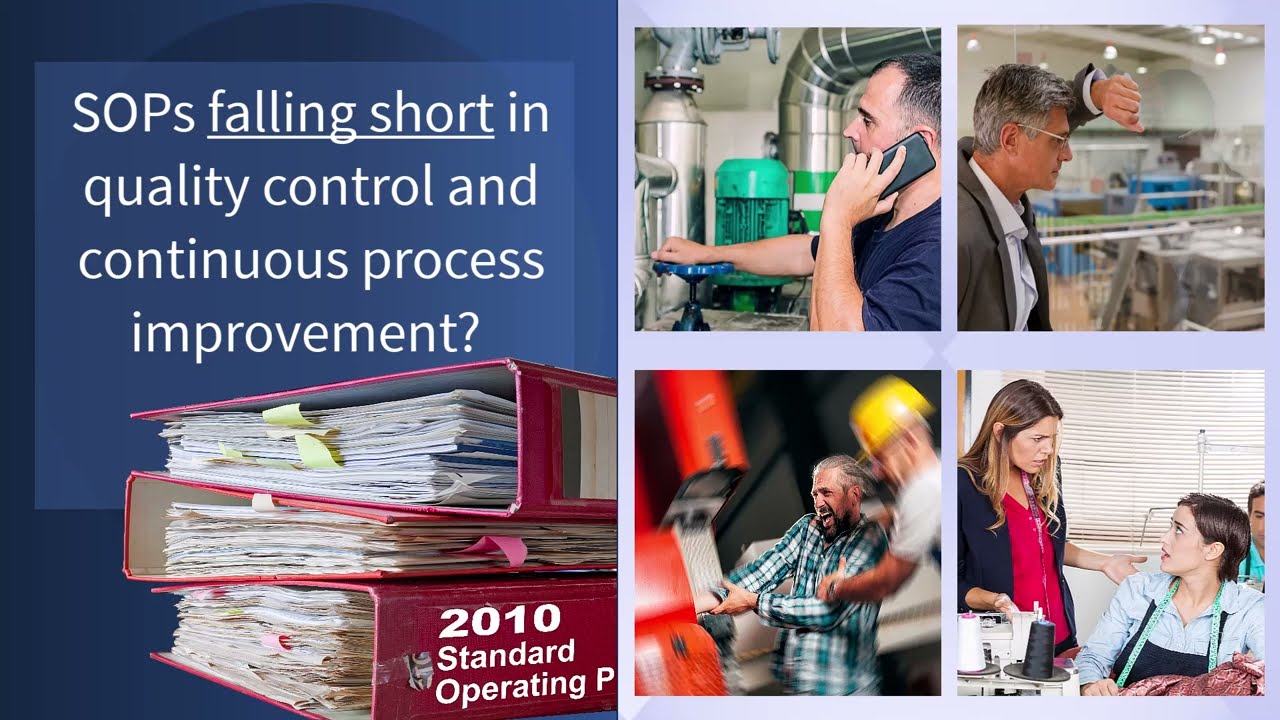 Quality Improvement Procedures FOR FRONT LINE WORKERS

Improves customer satisfaction

Eliminates defects & waste

Lowers operational costs

Delivers a serious ROI!
We specialize in delivering company-wide quality improvement through Quality Operating Systems and procedures!
Is it time to replace "Standard" Operating Procedures with

QUALITY

?
The answer may be "yes" if your SOPs haven't improved quality and production numbers. Or, if they haven't reduced defects, waste, and other high costs! Perhaps it's obvious that front line worker errors are out of control and managers spend too much time "putting out fires" instead of improving the processes (system).
Our Operational Optimization Services
Operational Process Audits -- Documenting the current state and constraints

Quality control and improvement strategies and plans

Document current state: Create visual map of each production line with input from the Front Line

Based on current system, digitally create QOP for each line (Modules, sequences, text, images and video)

Round table with managers and front line workers where initial improvements can be made to the QOP(s)

Train front line personnel on how to use the QOP system on the floor

Quality Control and Continuous Improvements are documented and implemented.
3 Pillars for creating your ideal future-operations, today!
Top Management must make quality improvement everyone's job #1. It's quality, not cost cutting that will boost customer satisfaction and reduce wasteful COSTS!
Empowerment includes both the tools and the authority to make changes even from the front line workers!
Do you have a Quality-Process?
Dr. Deming stated that Quality is everyone's job
This chain reaction is the result of ALL workers empowered to control and improve quality
Quality requires everyone's attention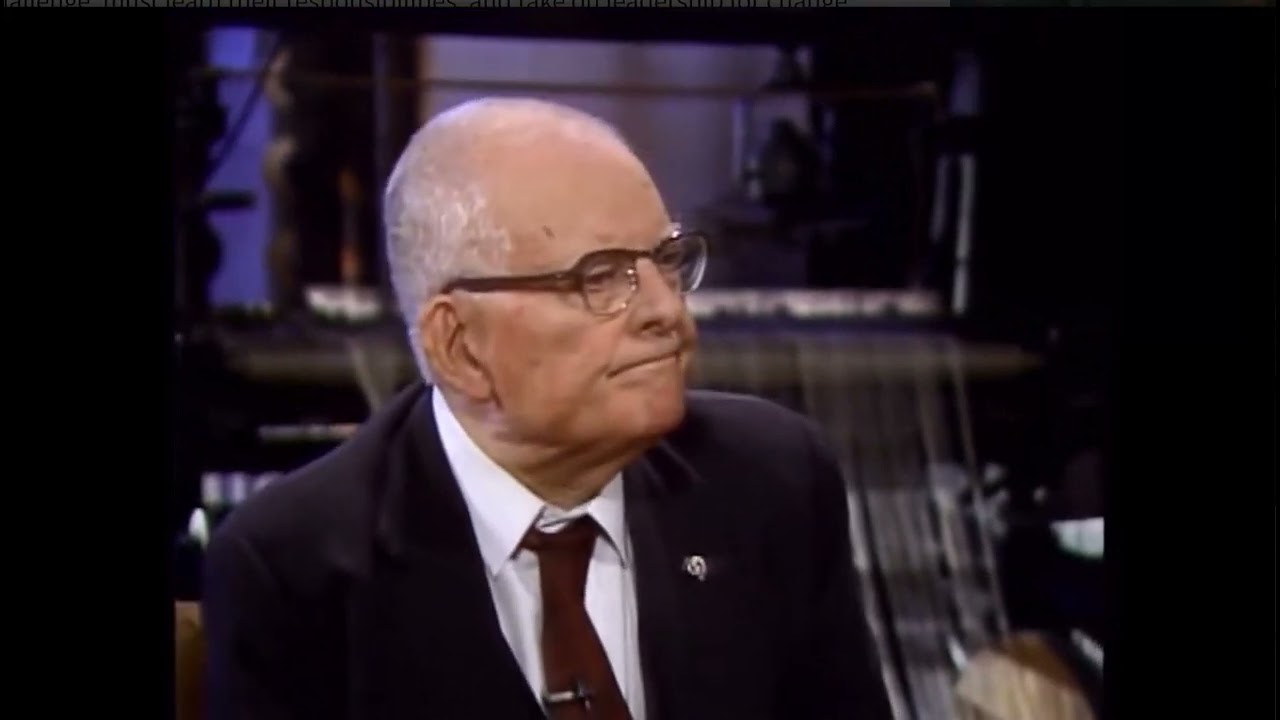 Dr. Deming stated that no real transformation could happen until the very top management mandated it to all personnel throughout the organization!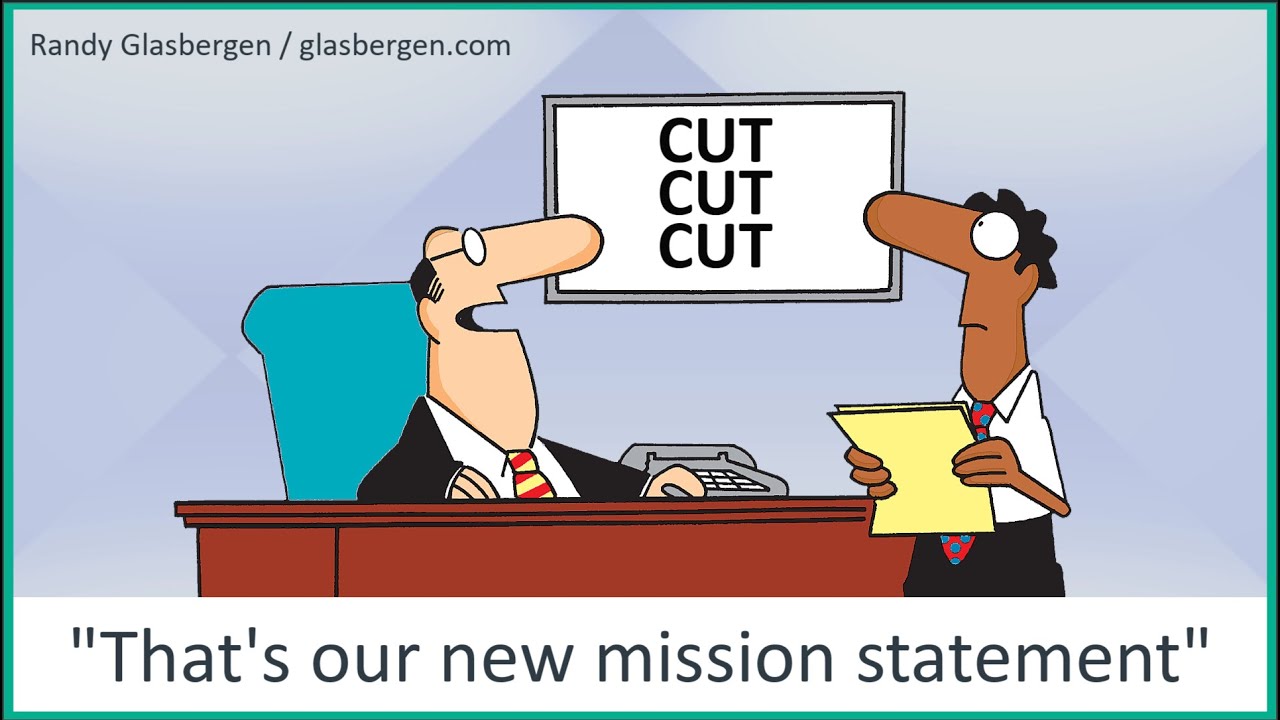 Beware! Too often companies facing tough times default to downsizing --- which frequently destroys quality and customer satisfaction!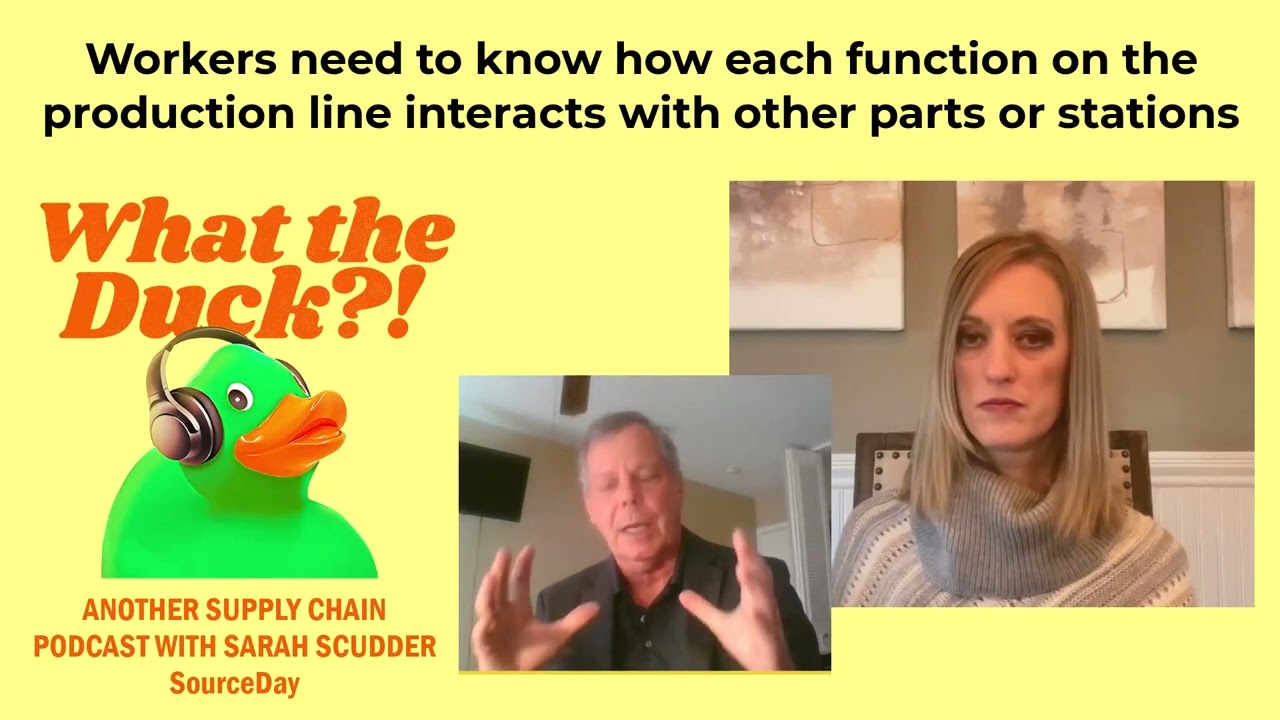 WHolistic quality training is key!
Front line workers need wholistic training and empowerment to control and improve quality via wholistic operating procedures.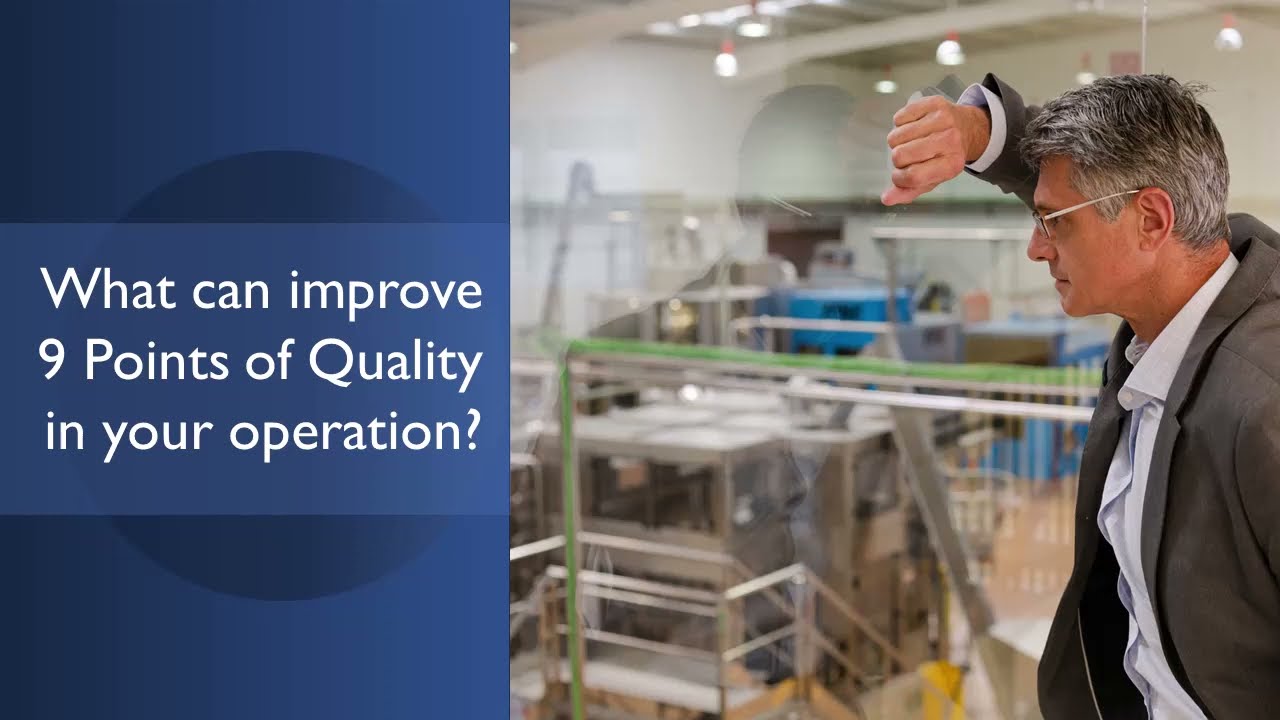 Improving all 9 points of quality
Quality is not just in the end product -- it involves the entire organization with the common goal of improving customer satisfaction.
We are successful through the team efforts of our clients!
I hired Mark Alarik to work on documenting all of our standard operating procedures as well as standard sanitation operating procedures. His approach to the project went beyond what I expected as he helped us not only develop all of the above procedures, but also helped us identify and improve the current methods.
Operationally this helped us reduce labor costs and improve output in production by reduction of idle time. His CI and lean approach work well in a manufacturing environment and will certainly improve any operation.
Raymundos Foods Julio Martinez, Chief Operating Officer
I've worked with Mark Alarik several years now. He is a wealth of lean, manufacturing and business knowledge, a great teacher and plans and executes projects in a way that energizes and inspires people! He has led several improvement projects ranging from process standardization to regulatory compliance and quality improvements. He's the genuine article, creative, whip-smart and he gets things done, plain and simple. It is with utmost enthusiasm that I recommend Mark's services!
NNinc / Paragon Medical David Womack, Operations, Manufacturing, OpEx Leader
Mark Alarik was the spearhead in our Continuous Improvement Team reporting to me at Grunt Style. His main thrust was to perform process flow maps, identify manufacturing and warehouse waste, develop action plans to reduce the waste, financial costing and saving justifications and implement the improvement projects as quickly as possible. This included but not limited to operational documents and employee training classes. Once implemented Mark would conduct a post project report summarizing the actual effect of the improvements.
Mark is hard working, dedicated, team player and will get to the root cause of waste. He prepares excellent visual presentations and documentation.
Gruntstyle Apparel Edward Kus Vice President, Operations
Companies we've worked with
Since 1992, we have helped clients transform and grow their business, revenues and people
GM Alarik offers over 20 years of Continuous Improvement results for many Fortune 500 and midsized companies.
Our "plan into action" includes empowering managers and workers to make both Quality and Improvement their Job #1.
The bottom line that affects your bottom line: Quality is FREE (vs the high cost of poor quality).
Plan for Both quality control and improvement
Quality Operating Procedures is a system approach to Quality Control and Improvement throughout the organization!
QOP empowers everyone in the organization to control and improve quality at lower costs!
Improving Quality boosts long-term customer satisfaction --- at lower costs!